Home Phone Services
Call locally to the United States, Canada, and 51 countries internationally. Get all the features you love like call waiting, Caller ID, call forwarding, and three-way calling with advanced features like voicemail-to-email and sharing a phone line with multiple locations and softphones.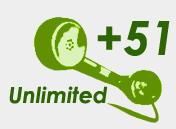 US/Canada +51 Unlimited*
$25.00/mo
Enjoy the comfort and convenience of a real home phone for a fraction of the traditional cost. Local Call Finder. (Unlimited plan subject to Fair Use Policy.)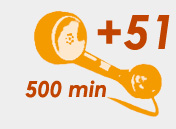 US/Canada +51 500
$15.00/mo
If you want the convenience of a landline and all our great features, but don't really spend much time on the phone, save even more money with our 500 minute plan. After 500 minutes, calls are billed at 5 cents per minute.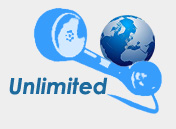 Global Unlimited*
$37.00/mo
All the features with an even larger local calling area. Use our Local Call Finder to see if the places you call are covered.
* NOTE: All Unlimited plans are subject to fair-use policies